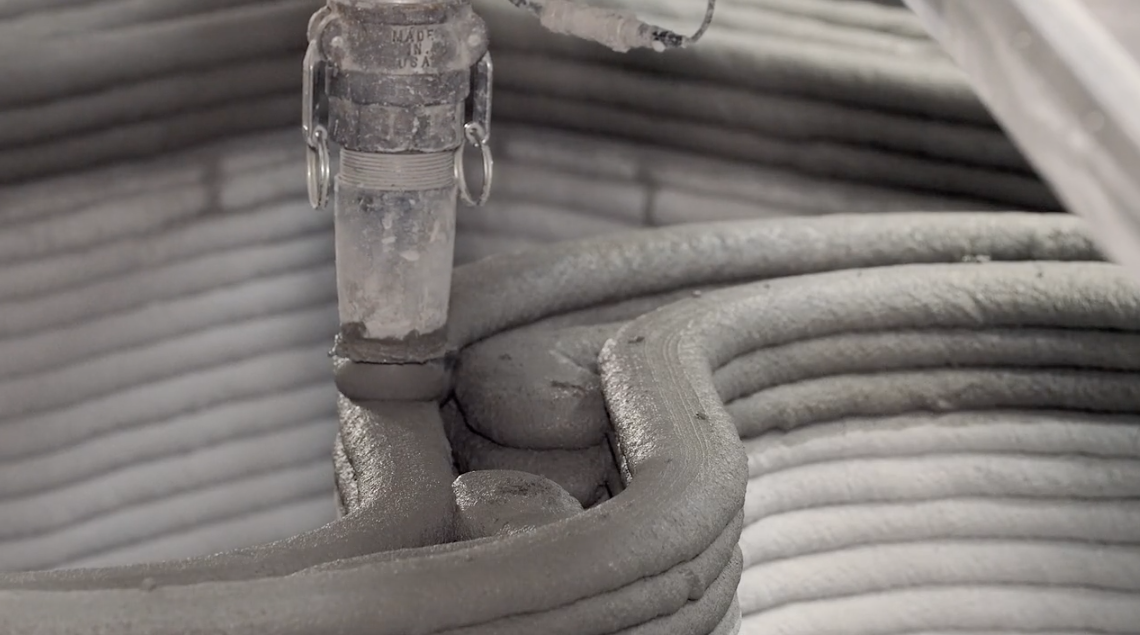 RE-CONSTRUCTING A BRAND STORY INTO THE PRESENT TENSE
ICON is a construction technologies company, set to disrupt the home building industry and attack the global housing crisis with revolutionary technology that builds homes faster, cheaper, and more permanently. ICON had an amazing 2018, with fantastic buzz around their first house build and a feature in Time Magazine's best inventions of the year, but in 2019 the brand had even more significant news. New printer designs are in production and for sale, construction and finance partners are ready to bring 3D printed homes to the consumer, and ICON has made leaps forward in design and application.
OUR ROLE
MESSAGING FRAMEWORK
WEB DESIGN
USER EXPERIENCE
ICON had big news to announce at a launch event in Austin, as the company was no longer a gleam in the founders' eyes, or a venture-backed proof of concept, but a present-tense reality open for business. The capable team at ICON wanted to re-launch their site at the exact same moment, and saw HOTS as the ideal partner for distilling the message, reworking the Information Architecture and User Experience of the site, and ensuring the story flowed in time for the celebration.
THE PROCESS:
To take the thinky work off ICON, our team downloaded all the announcements and product stats and mapped these to a set of likely audiences to visit the site. Our process works best with strong definition of who we are trying to persuade, what we want to tell them, how we want to say it, and what we want them to do. In the case of ICON, the investor/journalist audience might look quite different than the construction company interested in buying or leasing a printer, and both would be different than potential home buyers or technology fans.
WORDS AND IMAGES:
Once ICON was in agreement that all audiences were addressed, the best path of content was available for all visitors, and the story was suitably present-tense and demand-driving, HOTS got to work drafting pages, envisioning layouts, and sharpening content. The Call To Action of ICON's site would change from "Coming Soon" to "Come n' Get It."
✓ SITE TRAFFIC
✓ PRODUCT AND COMPANY CLARITY
✓ USER EXPERIENCE SEGMENTED FOR DIVERSE AUDIENCES
✓ QUICK-TURN PROJECT FOR A HARD EVENT DEADLINE

SUMMARY:
AFFORDABLE, AVAILABLE, AND SUSTAINABLE
Part of the value HOTS added in sharpening this story and designing a user-friendly lead capture site was in sheer speed and our on-time, on-budget commitment to our clients. As with the houses that ICON technology can print, HOTS was a smarter solution with less waste and delivered a tidy, elegant story about where the brand was in its second incarnation.
Clients who understand the importance of seeking outside experts in messaging and information flow are a pleasure for HOTS to support. Our approach to brand storytelling might not be as whizzy as 3D house printing, but what we share with ICON is an urge to make things better by making them smarter.