CHALLENGE
Help metabolic meals reach new audiences with an inspirational video campaign
Metabolic Meals wanted to leverage one of their influential athletes, amateur wrestler, David Taylor to reach new audiences with a top-of-funnel brand awareness campaign. After initial talks with David, we worked with the video production wizards from FATHOM STUDIOS to structure a narrative that showcased David Taylor's healthy lifestyle, intense work ethic, and inspiring story.
Once the video was shot and edited, we designed a comprehensive campaign which included 3 short video teaser cuts designed to message 3 different target audiences. We set up ads on Facebook & Instagram which directed traffic to to a landing page that we designed for optimal engagement. The results speak for themselves.
OUR ROLE
CAMPAIGN CONCEPT
VIDEO DIRECTION
WEB DESIGN
STRATEGIC AD BUY
CONTENT MARKETING
INFLUENCER MARKETING
COPYWRITING
SOCIAL MEDIA ADVERTISING
#1
VISITED LANDING PAGE ON MYMETABOLICMEALS.COM FOR > 30 DAYS
88%
OF SITE TRAFFIC FROM THE CAMPAIGN WERE FIRST TIME VISITORS
13%
INCREASE IN INSTAGRAM FOLLOWERS WITHIN THE FIRST 7 DAYS OF LAUNCH
#1
HISTORICALLY PERFORMING FACEBOOK & INSTAGRAM POSTS FOR ENGAGEMENT
THE SHOOT
Once we had a rough storyboard, we flew to see David at his home in State College, Pennsylvania. Along with the Fathom team, we followed David around to capture the "normal" everyday events of his life. Starting first at his morning workout/wrestling practice, we then traveled back to his home for a refueling break, then off to watch him teach young up and comers at his M2 Training Facility, finally wrapping things up with an in-depth interview back at Penn State.
CRAFTING THE STORY
After reviewing early footage with Fathom, the story began to take shape. Particularly interesting was how as a boy, David traveled with his Dad all over the country each weekend in search of wrestling tournaments to compete in. It was at these tournaments where David honed his technique and was exposed to the high pressures of competition. We contacted David's dad to help track down some old pictures to add more color to the story. Although only appearing briefly in the video, we felt they were an essential to helping ground the story to David's commitment and dedication.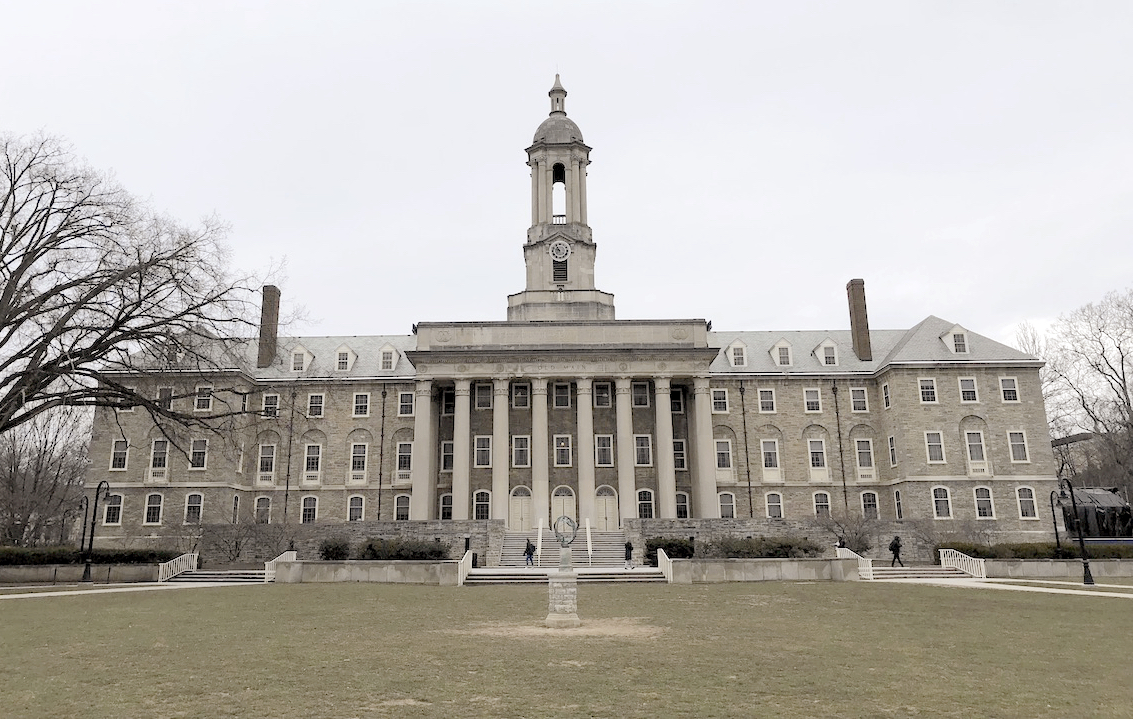 THE CAMPAIGN
After seeing the incredible job Fathom did with the video, we knew we had something special. We also knew that while we loved the video, getting a completely cold audience to watch a 3:30 video about an amateur wrestler would be a more difficult task. So, we had Fathom cut 3 different video shorts intended for 3 different audiences.
Through Facebook audience insights research, we identified that Metabolic Meals had high engagement among users with interests in general health & wellness, athletics, and healthy eating. We used this info to inform the direction of each video cut. We highlighted different parts of the video which we believed would appeal most to each segment.
We then designed a landing page which acted as the destination for visitors to watch the full length video. On this page we included addition David Taylor content as well as the call to action to "Eat like David" which gives the opportunity to site visitors to purchase David's favorite Metabolic Meals. Finally, because we knew that not everyone who visited the page would be ready to commit to the Metabolic Meals program, we put an email capture popup in place which included a discount incentive for visitors to use at a later time.
Once the creative, audiences, and page were ready, it was just a matter of finding the ideal moment to launch. We chose David's next big event, the 2018 U.S. Open Wrestling tournament as the ideal opportunity and went for it.
On launch day, we not only utilized the Metabolic Meals native social platforms, but we also crafted messages and instructions which were sent out to Metabolic Meals' network of high-profile influencers and athletes to share. Several of these influencers shared David's video which all contributed to the success of the campaign. Most notably, WWE Superstar Randy Orton, shared the video to his 4.4 Million Instagram followers which garnered over 240,000 views alone.
SUMMARY
In the end, we succeeded in achieving what we initially set out to do; get a large amount of new people exposed to Metabolic Meals through engaging content. The success of the campaign was due to a combination of in-depth concept planning, undeniably engaging content, and data-informed marketing strategy. (and of course, delicious food.)